Prescott Bottling
& Distributing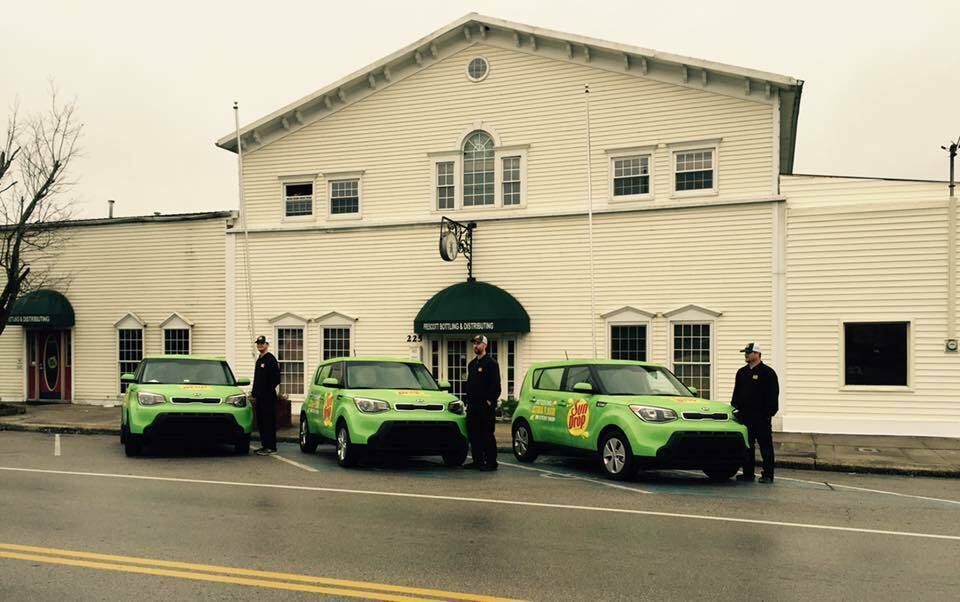 Who We Are
We are a family owned distribution company that services a 5 county territory in Middle Tennessee with over 150 different types of beverages.  We distribute all of the Sundrop family, 7up and RC products, Snapple flavors, Canada Dry, Stewart's and Bai just to name a few.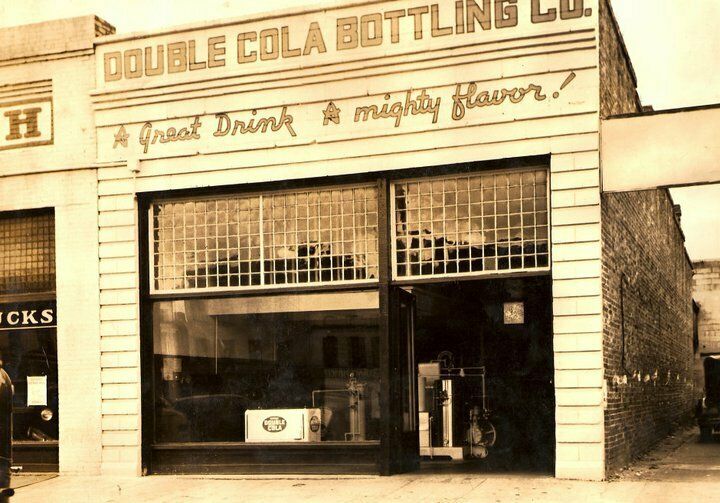 Our History
Prescott Bottling is a fourth generation family business started in 1930 by Raymond L. Prescott, Sr. as a Double Cola franchise.

Raymond L. Prescott, Jr. became a senior partner in 1945 and his son, David, became sole owner in 1971.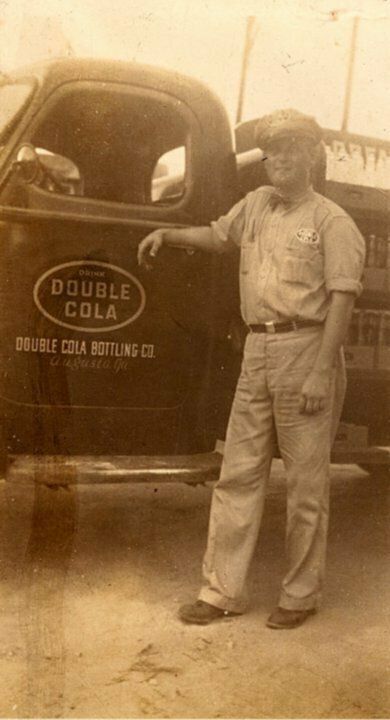 The Prescott family came into the bottling business when a family member working for Chattanooga's Seminole Flavoring Co. came up with a recipe for a new cola which became Double Cola. Several members of the family including Raymond Prescott, Sr. became bottlers. He managed the Nashville Double Cola operation for several years before coming to Tullahoma with his 3 sons, Raymond Jr, Fred and Sam, to set up operations. In 1938, Raymond Prescott, Jr. set up a Double Cola bottling plant in Augusta, Georgia, which he operated for a few years before selling it and returning to Tullahoma. He became senior partner in 1945 and in the immediate post-WWII Prescott Bottling added beer distribution to its line, becoming one of the first Budweiser distributors in the state.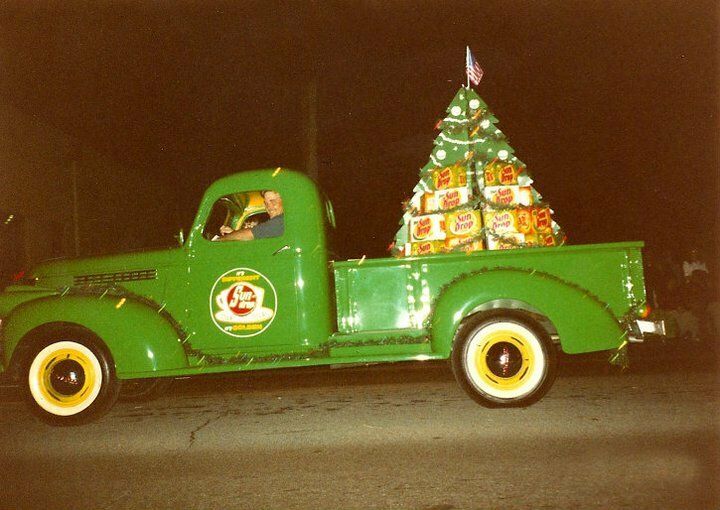 When his son, David Prescott, took over ownership in 1971, he made the decision to sell the beer portion of the business to concentrate on Sundrop. He believes the ongoing success of the company is in direct relation with most of the company's attention and resources focusing on Sundrop. The company successfully bottled the product locally until 1991, and as of now only distributes the product, as with many other beverages to its 5 county middle Tennessee territory.
Prescott Bottling has been an active member of the Tullahoma business community for decades, involved in sponsoring local sporting teams and special events, and providing the well loved soft drink Sundrop and others to a loyal and dedicated customer base.
Gallery
 
Click on an image to enlarge it:
Contact Us
Have a question about Prescott Bottling and Distributing?  Fill out the form below and we will contact you as soon as possible!