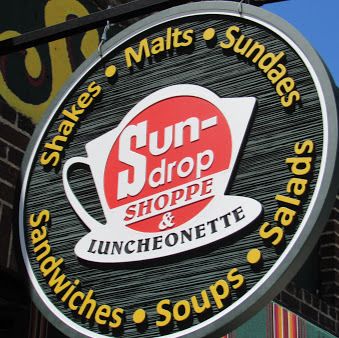 Our Story
It has always been a vision of David Prescott's to have a restaurant with a tie-in to Sundrop. In spring 2019, that vision has become a reality with the opening of the Sundrop Shoppe & Luncheonette.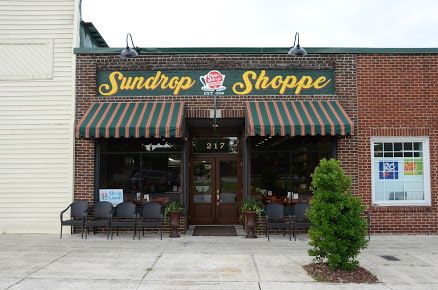 It is our hope to provide the community with a family friendly spot that welcomes customers to revisit a simpler time in our history when you could savor an ice cream float and visit with friends. We are excited to offer our own Prescott family recipes in a personal menu of sandwiches, soups and salads. It is our hope that you will come visit us!  We are now open!




The Sundrop Shoppe & Luncheonette takes every opportunity to give back to our community.
We donate a percentage of all our gelato profits to the Eli Grow Legacy Foundation to help fund the proposed Memorial Athletic Complex at Tullahoma High School.  Read more about our #8, Eli Grow and how you can get involved at www.legacycreamery.com.

We donate our unused food to Shepherd's House, a local Christian based non-profit providing food, clothing, and housing to our local homeless.  See how you can help at www.shepherdshousetullahoma.com

We sell Out of the Blue Granola and honey to support Blue Monarch, a faith based residential treatment center for at-risk mothers and their children.  Learn more at www.bluemonarch.org.

We employ part-time employees from Skills Development Services, a local non-profit that helps individuals with intellectual and developmental disabilities lead meaningful lives.  Visit their website at www.sds-tn.org.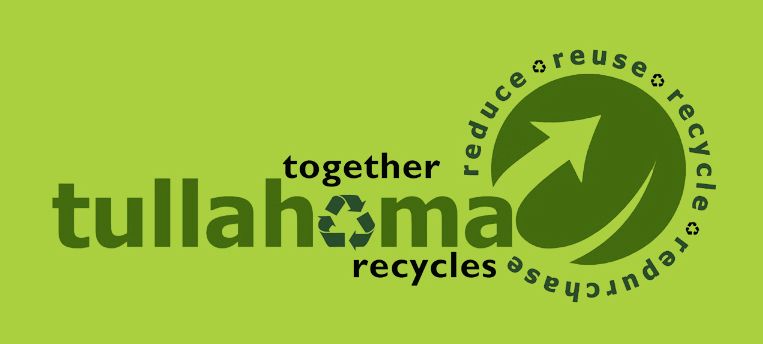 We care for our environment by using paper straws and recycled paper products for our take away programs and by participating in Tullahoma's recycling program.
Contact Us
Have a question or looking to reserve the Sundrop Shoppe & Luncheonette for event or party?  Call us at
(931) 222-4270
or fill out the form below and we will contact you as soon as possible!